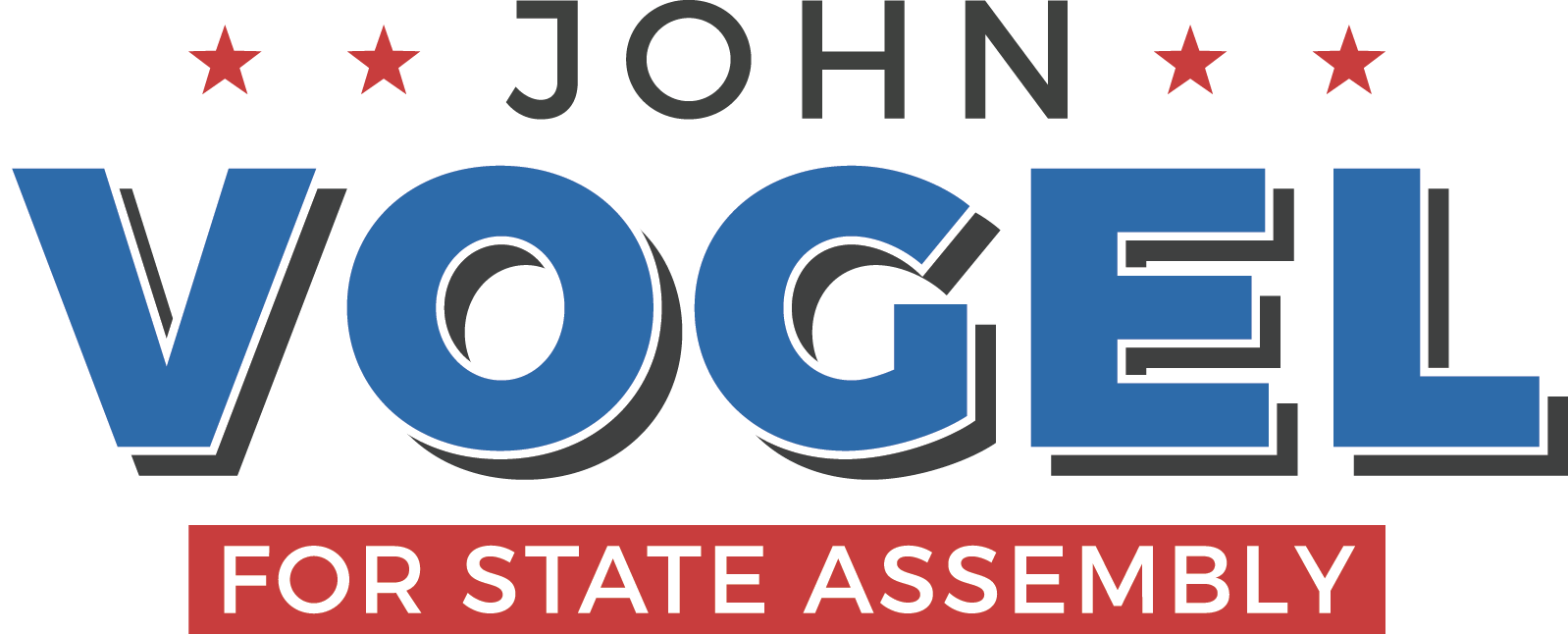 Support John Vogel for Assembly
I am running against Lorena Gonzalez – the author of the disastrous AB5 bill which hurts thousands of Californians.
Not only will I vote to REPEAL AB 5, but I'll propose a bill to specifically enshrine the rights of Californians to decide how, where, when, and to whom they sell their talents and services. Courts don't make law. Legislators do.
Will you help me stand up and defend freelancers, parental rights, and our brave men and women in law enforcement? Enough is enough.
Donated before using an account?
Login